FREE: The Vegan
Self-Development quiz
Take This FREE 2-Min Quiz To Find Out: 
"What's the #1 mistake you're making in your vegan lifestyle?"
Take this FREE 2-min Quiz to find out: 
'What's the #1 mistake in your vegan lifestyle?'
FREE: The Vegan Self-Development Quiz
Take This FREE 2-Min Quiz To Find Out:
'What's the #1 mistake in your vegan life?'
Vegan Mastery is self-development for vegans.
When you break down the core components of a vegan transition and a vegan lifestyle, it's a journey of self-development…
So, if you're a vegan (or trying to be) that wants to get ahead in all areas of life, then this is the blog for you!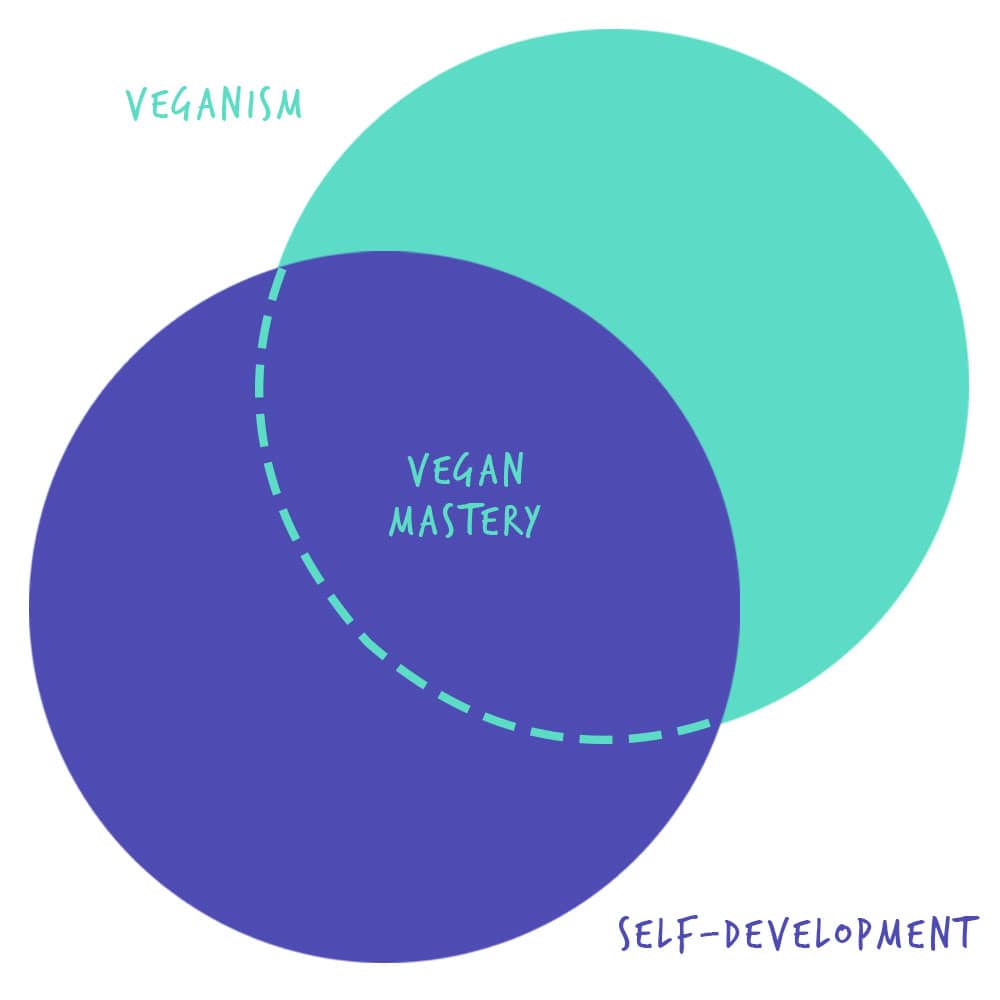 Most people have enough willpower to start their vegan journey, but willpower is a limited resource, and many will 'fall off the wagon.'
After all, there are years of personal conditioning, habits, routines, addictions, and traditions to overcome.
With Vegan Mastery I tackle essential areas of self-development, such as dealing with cultural stigmas, non-vegan friends and family, self-confidence, communication, relationships, work/career and more!
Join the #1 newsletter for vegan self-development...
it's FREE!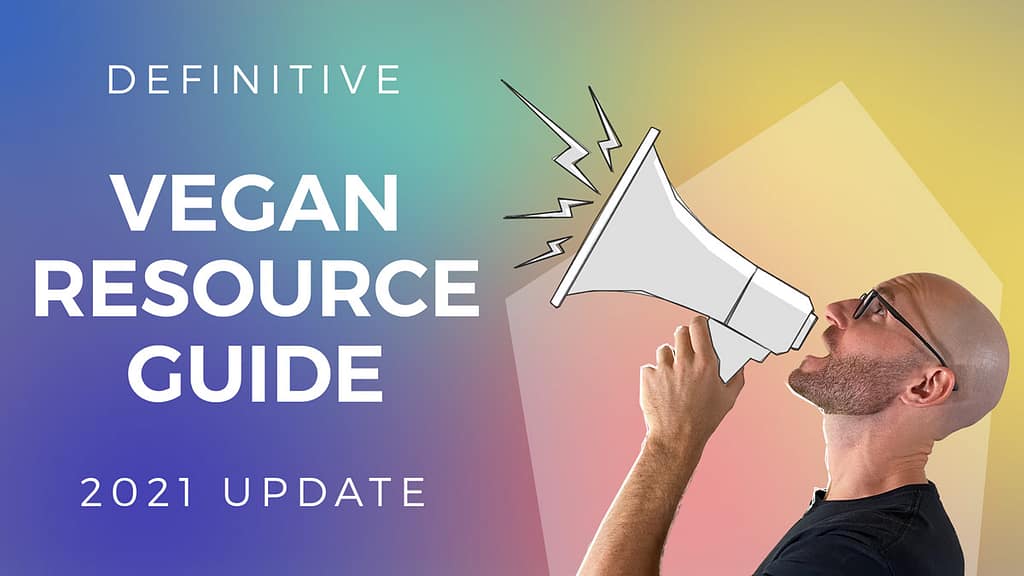 The Definitive Vegan Resource Guide! [2021 update]
If you want to discover the best vegan resources all in one place, then you're going to LOVE this post!
I've personally hand-curated 453 vegan resources with 1124 links that will help educate, inspire, and motivate you to take your life to the next level!
Let's do this!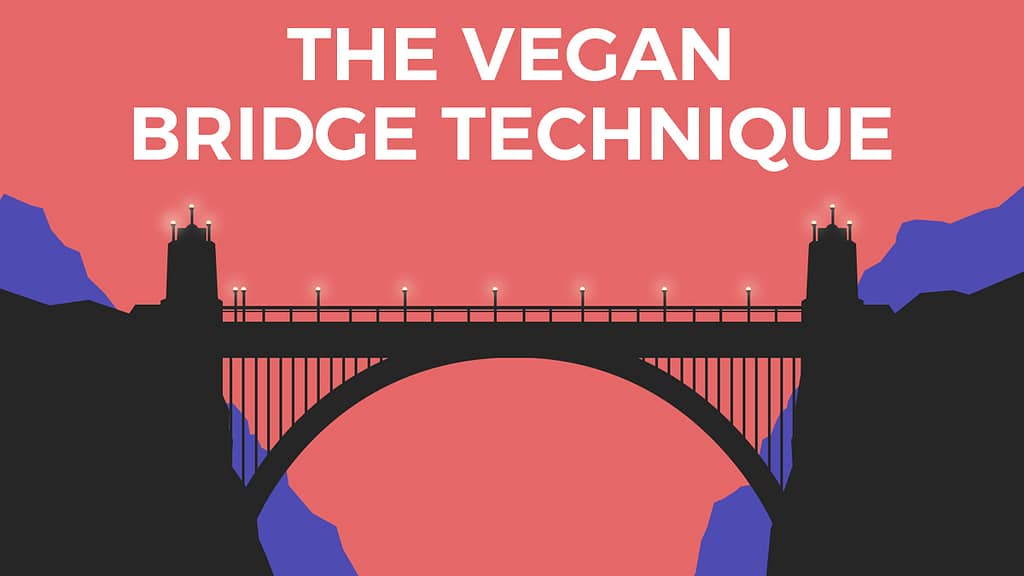 How to talk to non-vegans with ease!
[Step-By-Step]
In this post, I'll be covering tactics and strategies so that the next time you talk with a non-vegan, you'll know exactly what to say and do…
Without breaking a sweat!
The Vegan
Self-Development
Challenge
It's like Veganuary but for vegan self-development.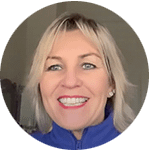 Lara
Yes, give this challenge a go! You have absolutely nothing to lose and everything to gain! In fact, I think you should do it quite frequently!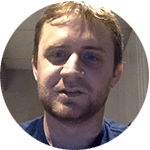 Brett
There's incredibly useful information in this challenge – I feel like I'm moving forward with goals instead of stagnating like I was before.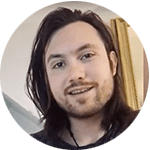 Edwin
The questions were so positive and eloquently written, that every day was a positive impact. It's stuff I think about but can't put into words and it managed to get that out of me.
Break The Stereotype, Master Your Lifestyle, and Thrive As A Vegan
Join the #1 vegan self-development blog!